Hanoi Local Travel Agency – Operated by Viet Vision Travel
Viet Vision Travel, awaken your travel sense.
Founded in 2006 by passionate experts and travel lovers, Viet Vision Travel & Trading JSC is one of the leading Vietnam tour operators, with many years of experience to run the tourism business for overseas tourists traveling Vietnam, Laos, Cambodia and Indochina inbound travel.
Launch Hanoi Local Tour, with more than 12 years' experience in the tourism industry, we are confident to serve the best tour agency in Hanoi for customers. Hanoi Local Tour promises to bring you unique and authentic experiences in your vacation.
Besides offering package tours like many other operators, our specialists, with creativity and knowledge of destinations, adapt to a flexible itinerary of your own and are always willing to give you the best advice for your unforgettable Hanoi tours.
Hanoi Local Tour, discover Hanoi to your measure.
OUR COMMITMENTS FOR YOUR TRIP
An unforgettable travel experience
Whether you are leaving for the first time in Hanoi with the thirst for discovery and the desire to see the must-visited places or you want to think outside the box because you are a connoisseur of the destination, our specialists will listen to your demands and bring to your emotion's journey an authentic encounters and exclusive discoveries.
Guaranteed security and service quality
We are committed to doing better than what is stated in the contract between the customer and us. Our company is always a reliable and important partner of the big banking system in Vietnam, so your personal information, as well as financial information, will be highly confidential.
Each service is verified before your stay. Our English-speaking local guides and our 24/7 assistance ensure you a permanent follow-up. We always put our customers and their satisfaction at the heart of our strategy at Hanoi Local Tour.
Affordable Price
At Hanoi Local Tour, enjoy an affordable holiday to Vietnam and Indochina for value. Many visitors have become more and more conservative in their travel budget since the economy is a concern. But wise travelers will be aware of quality tours are not necessarily expensive. Spend time wisely and shop for value now. If you would like to travel with professional support and service while looking for reasonable prices, you are just found the right place with Viet Vision Travel as well as Hanoi Local Tour.
Why Choose Us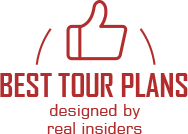 We aim to give you a perfect vacation, with well-arranged schedules and highlight attractions all your way.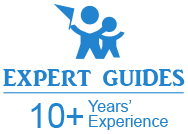 Our guides are versatile assistants that will enhance and enrich your holiday; they have you back while you enjoy our tour.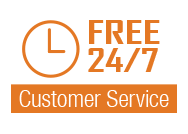 One-on-one travel consultant service is available on hand throughout the day, all for free, and all for your worry-free travel.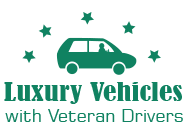 The best local drivers are ready to serve you with luxury vehicles, and will attend your every travel wish. Enough individual space is given by 30-40% vacant seats.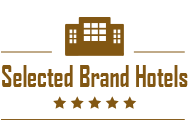 Our professional quality assurance team test every bed, for we know that a sound sleep really makes a lot of difference.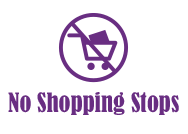 We promise no tourist shops or factory stores to waste your time and money. Just enjoy a pure tour experience which is worth every coin that you spent.