Hanoi Local Travel Agency – Operated by Viet Vision Travel
Viet Vision Travel | Awaken Your Travel Sense
Founded in 2006 by passionate experts and travel lovers, Viet Vision Travel & Trading JSC is one of the leading Vietnam tour operators, with many years of experience to run the tourism business for overseas tourists traveling to Vietnam, Laos, Cambodia, Myanmar, & many countries of Asia.

Launch the Hanoi Vietnam Local Tour, with more than 13 years' experience in the tourism industry, we are confident to tell our customers that we are not the biggest but the most reliable Hanoi Vietnam local travel agency. Hanoi Local Tour promises to bring you unique & authentic experiences in your vacation. Besides offering package tours like many other operators, our specialists, with creativity and knowledge of destinations, adapt to a flexible itinerary of your own and are always willing to give you the best advice for your Hanoi tours.
Reach Out to the World with Viet Vision Travel & Hanoi Local Tour
Throughout 13 years of Viet Vision Travel and Hanoi Local Tour, we always focus on delivering true values to our clients. We understand our customers expect the best in each moment during their trips so we seriously challenge ourselves with the goal to bring experiences beyond the expectations of our customers, each and every time when they travel to the countries we operate in. Hanoi Local Tour does not limit our development and success in the region. "Reaching out to the World" is our ultimate aim in the future.
Our Value
Hanoi Local Tour carries out the mission to bring authenticity and uniqueness to our beloved clients. We love to share our value to every discerning traveler all around the world.
What Hanoi Local Tour Can Do for You
We understand what you really need in your holiday packages in Vietnam, from spending time to relax or reconnect with family and friends to delve completely into the new places. We change every day to find the best version of ours beyond customers' expectations. Hanoi Local Tour team always works with all the heart to provide you the unforgettable experiences!
Our Strong Commitments to Your Hanoi Vietnam Tours

Best Tour Plans by Real Insiders
We aim to give you a perfect vacation, with well-arranged schedules and highlight attractions all your way. Expert Local Guides
Our guides are versatile assistants that will enhance and enrich your holiday; they have you back while you enjoy our tour.

Enthusiastic Customer Services
One-on-one travel consultant service is available on hand throughout the day, all for free, and all for your worry-free travel.

Luxury Transportation
The best local drivers are ready to serve you with luxury vehicles, and will attend your every travel wish. Enough individual space is given by 30-40% vacant seats.

No Shopping Stops
Our professional quality assurance team test every bed, for we know that a sound sleep really makes a lot of difference.

Hand-picked Accommodations
We promise no tourist shops or factory stores to waste your time and money. Just enjoy a pure tour experience which is worth every coin that you spent.
Happy Moments of Our Discerning Customers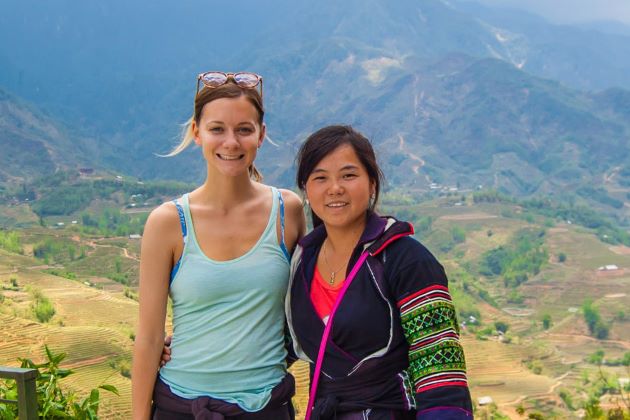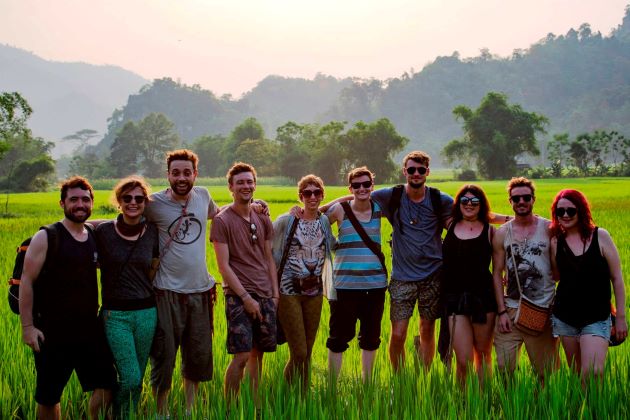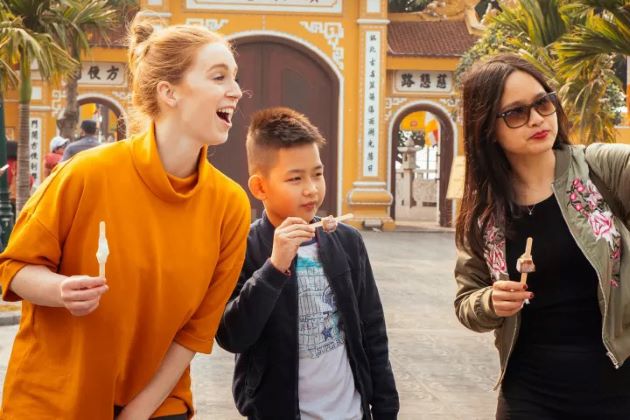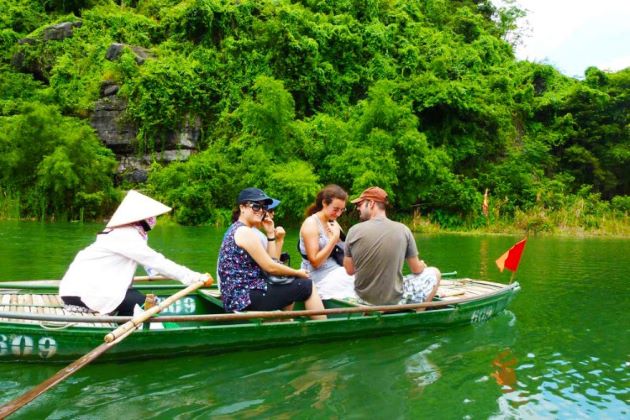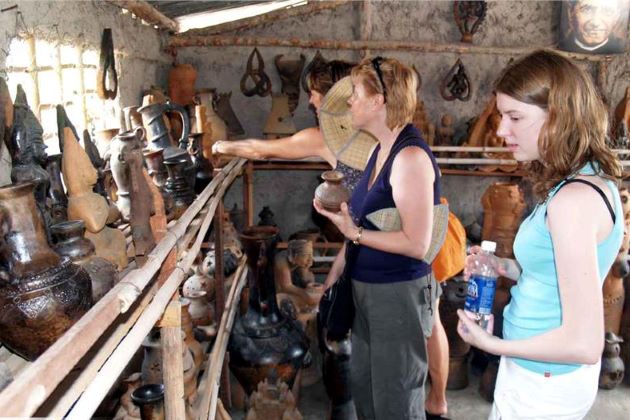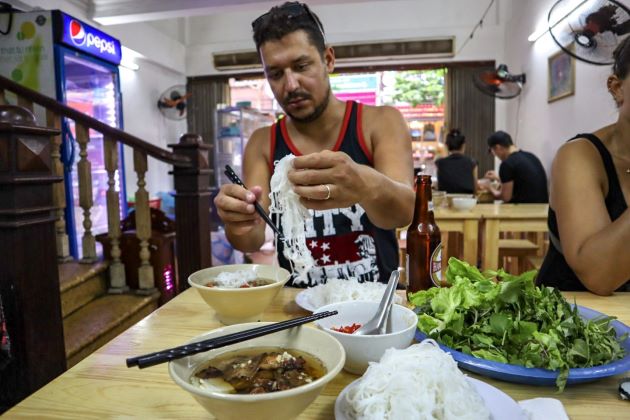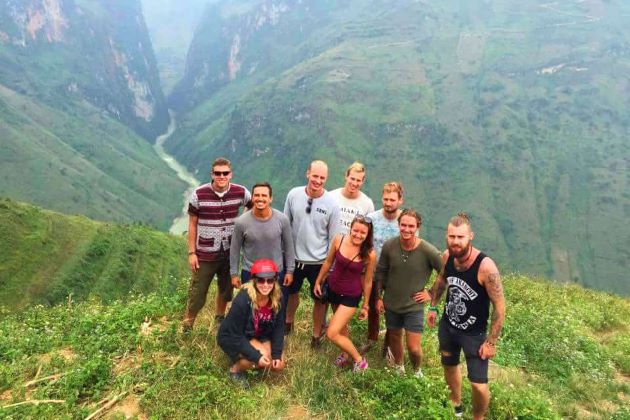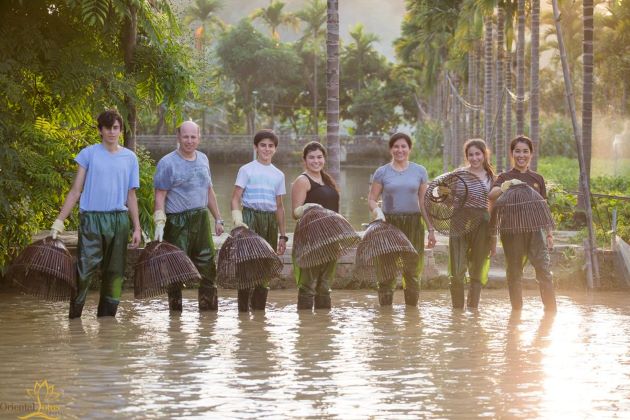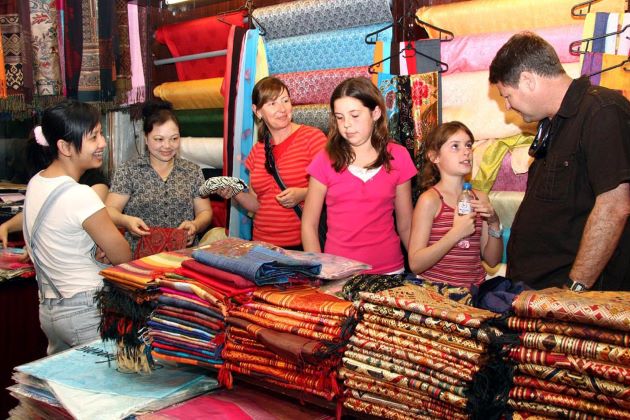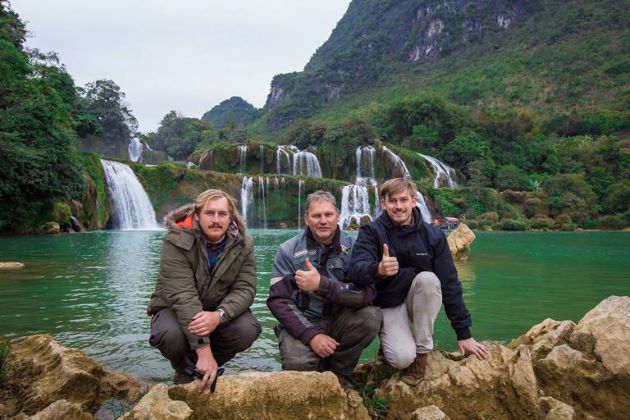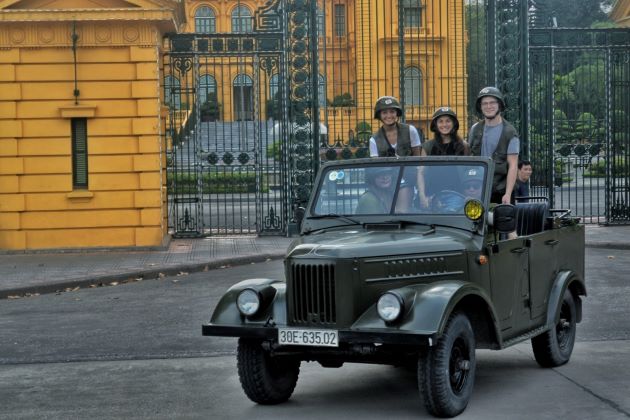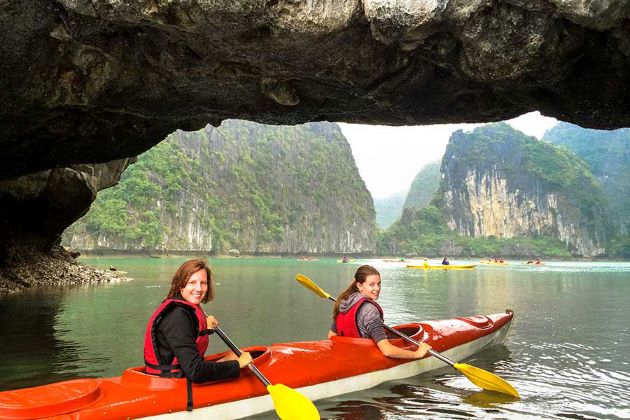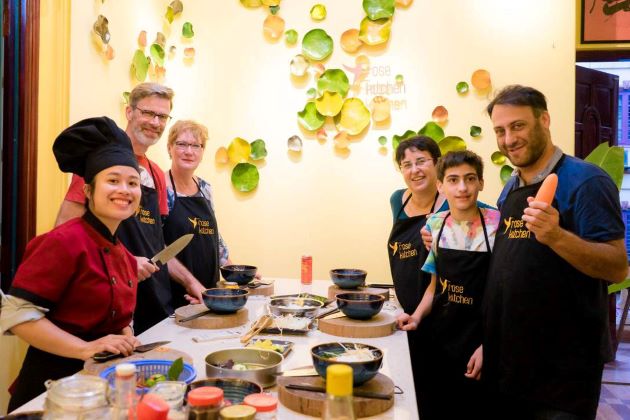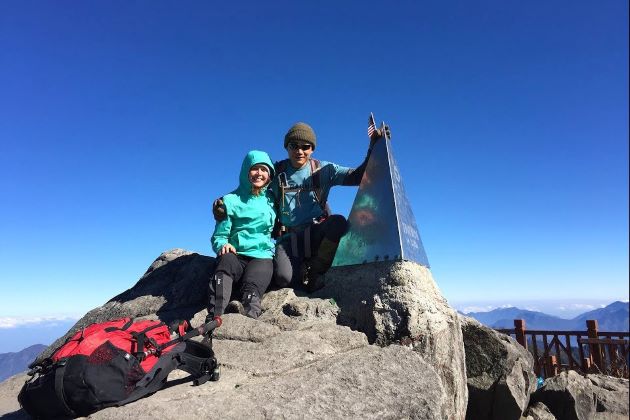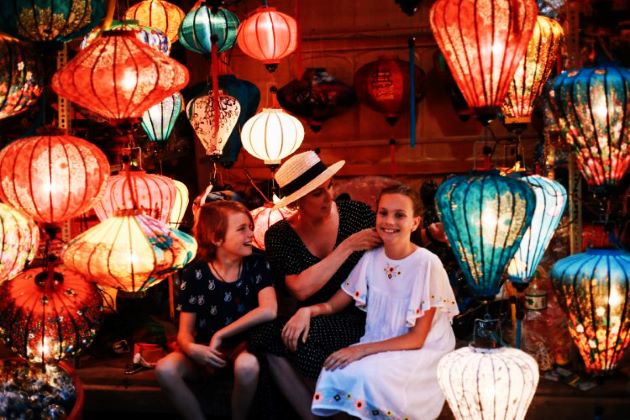 All the hard work we did, we get you close up to the authentic Hanoi, Vietnam with full of ecstatic experiences. We specialize in tour in any sizes and styles just for you.
Free Customize Your Tours in Vietnam!