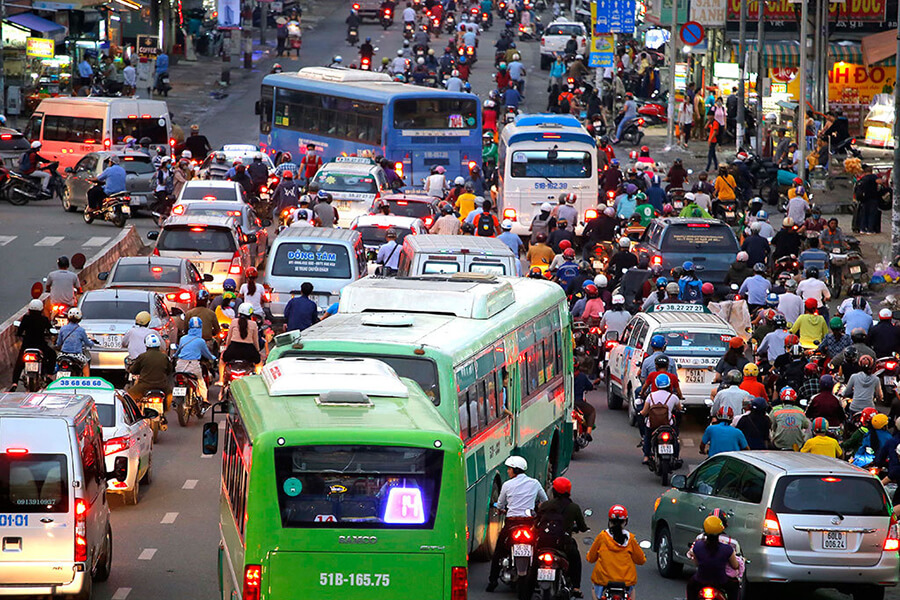 Transportation In Hanoi
As a reputable Hanoi tour agency, Hanoi Local Tour will introduce regular transportation that local people use.
Bicycle: usually use for short distances or when you want to enjoin the moment of street in Hanoi. 

Motobike: is the most popular vehicle of Vietnam people, easy to move in the alleys of Hanoi.

Car: Vehicle suitable for tourists, avoiding the inclement weather and dust of Hanoi city    

Bus: A cheap transportation for tourists, you need to look for suitable routes. Moving by bus can lose more time than motorbike and car for your

Hanoi tour.

It is also crowded sometimes so you need to be careful with your package 

Hanoi Metro: new transportation in Hanoi, just operated since 2021. Because this metro is only built in Hanoi, moving will be difficult to be flexible. Otherwise, you can use this transportation as a new experience when enjoying your Hanoi trip.