Hanoi Sightseeing & Walking Tours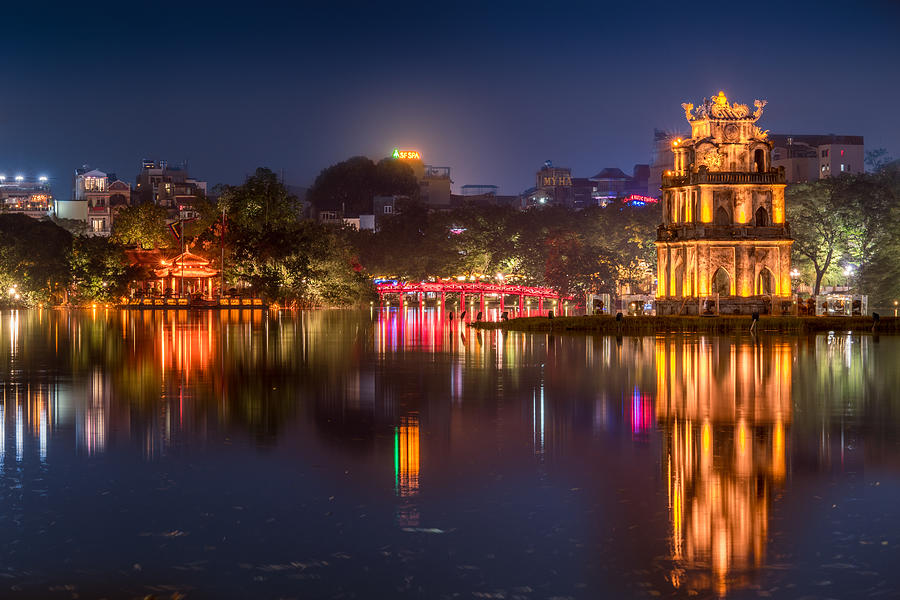 Van Gogh said that great things are done by a lot of small things brought together.
These simple thing around you creates sophistication. Do you love the tiny things staying around you? Do you want to experience the feeling of being fascinated in the morning when you wake up hand-in-hand with the partner you cherish in your life? Then the melodious sounds of life surrounding will welcome you warmly. Do you wonder whether you really can high on such a thing like that while traveling or not? Absolutely, you can, even can it be so much more terrific than what you expected before when you once go with us, become our partner, and begin our journey collecting the simple things in life.
Hanoi – The capital of Vietnam, has a beauty that blends the ancient with contemporary modernity. The mystery, grace, and sophistication of Hanoi can hardly be felt if you are not patient enough to live slowly in Hanoi. Therefore, a dedicated local guide will be an important bridge to help visitors feel the quintessence of Hanoi.
With our Hanoi Sightseeing & Walking Tours, it is far too easy for you to indulge your soul in the beauty of simple life, and listen to every beat of the day. If you cannot find any interest in our tailor-made Hanoi Sightseeing & Walking Tours below, feel free to contact us then we will together customize the finest Day Trip in Hanoi for you to join in.
Hanoi 3-Day Trips & Tour Itineraries
Welcome to Hanoi – the heart of Vietnam, the city of peace, antiqueness, and dynamism. Hanoi is located in the center of the Red River Delta. The beautiful capital of a resistant nation has gone through the ups and downs of the historical journey that may be different from any cities you have ever visited in the world. Do not be surprised by the endless honk of scooters around the streets and the colorful street vendors at every corner. Let your heart bewitched by the fascinating as well as the charm of the ancient city that is vibrant at day and night time. From the early morning until midnight, Hanoi offers you myriads of things to do, see, and taste. Regardless of the chaotic Old Quarter to the historical heritage such as the Ho Chi Minh Complex, the Temple of Literature, the Presidential Palace, also enchants your heart by its own gorgeousness. Ready to go with the Vietnam local tour agency?