Hanoi Sightseeing & Walking Tours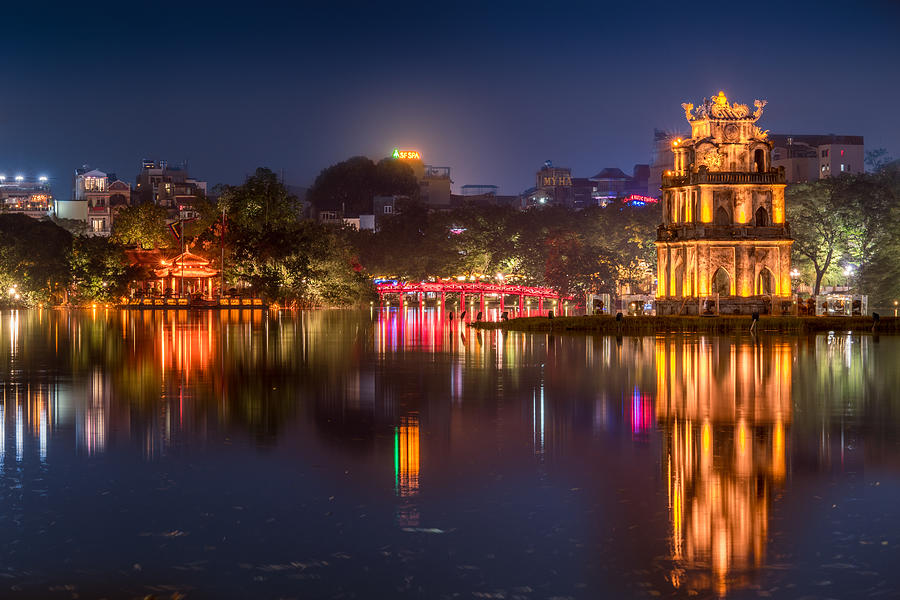 Van Gogh said that great things are done by a lot of small things brought together.
These simple thing around you creates sophistication. Do you love the tiny things staying around you? Do you want to experience the feeling of being fascinated in the morning when you wake up hand-in-hand with the partner you cherish in your life? Then the melodious sounds of life surrounding will welcome you warmly. Do you wonder whether you really can high on such a thing like that while traveling or not? Absolutely, you can, even can it be so much more terrific than what you expected before when you once go with us, become our partner, and begin our journey collecting the simple things in life.
Hanoi – The capital of Vietnam, has a beauty that blends the ancient with contemporary modernity. The mystery, grace, and sophistication of Hanoi can hardly be felt if you are not patient enough to live slowly in Hanoi. Therefore, a dedicated local guide will be an important bridge to help visitors feel the quintessence of Hanoi.
With our Hanoi Sightseeing & Walking Tours, it is far too easy for you to indulge your soul in the beauty of simple life, and listen to every beat of the day. If you cannot find any interest in our tailor-made Hanoi Sightseeing & Walking Tours below, feel free to contact us then we will together customize the finest Day Trip in Hanoi for you to join in.
Hanoi Countryside & Village Tours
Tour Route: Hanoi - Van Phuc Village - Hanoi
Tour Highlights
Immerse yourself in the world of silk at Van Phuc, an ancient village known for its silk heritage.
Witness the intricate process of creating premium silk products by skilled artisans.
Explore a village that has upheld its long-established cultural values and traditions for generations.
Learn about the village's reputation for producing high-quality silk products.
Engage with local families, shop for silk souvenirs, and enjoy a green tea chat about the village's history.