Electronic socket adaptor – a tiny item that can make you half laughing and half crying if you travel aboard without searching before. Although the power socket adaptor plays a vital role in the digital era, it's not on the list of must-know things before traveling, which often drives tourists into troubles. Actually, traveling is so exciting but it has a lot of potential risks and inconvenience if you do not have any experience as well as no preparation. In the term of this article, Hanoi Local Tour would like to share you the useful guide on using electrical devices and electricity in Vietnam, minimize the troubles in your trip to Hanoi Vietnam.
We understand that you may be worried about the ongoing outbreak of coronavirus in China. Bhutan, Myanmar, and Laos, in contrast, are still safe and sound from this global pandemic. Click here to see the reason why Coronavirus cannot reach these countries and what makes them stronger.
Power Socket Adaptor in Vietnam
In Vietnam, the power plugs and socket adaptors are operated under the standard voltage of 110/ 220 V. The electric supply in Vietnam is not dual voltage rated. Some places can convert the voltage to 110V, but you should check with the staffs first before trying to use them. The ideal frequency is 50 Hz, and the power plugs used in Vietnam are type A, C, and F.
Nowadays, there stand the myriad of the new 4 and 5 star hotels use the British standard 3-pin plugs which are electrical plugs type C and G, bringing the convenience for foreigner tourists.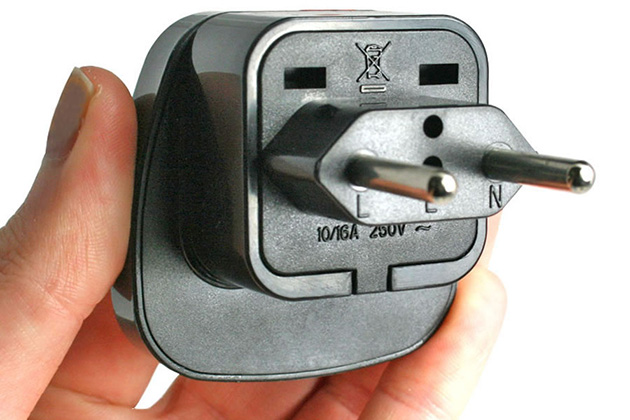 What to Do Before Travelling to Hanoi, Vietnam
Before travel aboard, you should check the list of what kind of electrical devices and accessories you want to bring, find information about the adaptation of your devices and electrical plug and socket in your destinations, especially in Vietnam, a country uses another power system. Hereunder are our suggestions you can refer:
+ Decide which electrical devices you are going to bring on your trip.
+ Bring your chargers and spare battery
+ Check the standard voltage and frequency of electrical supply in your destination.
+ Consider buying the travel adaptors and voltage converter whether the electrical safety standard of your devices is compatible with the power appliance in the destination country or not.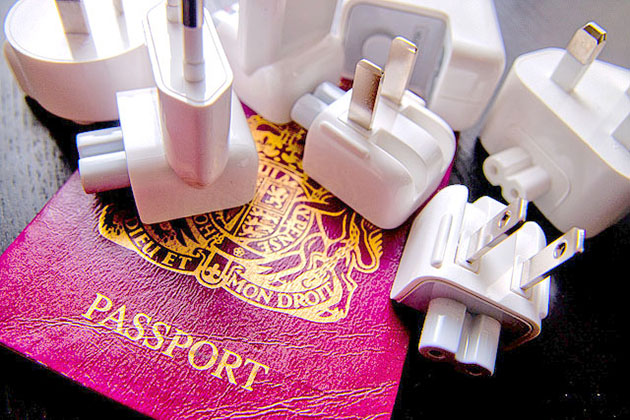 Where To Buy A Suitable Travel Adaptor in Hanoi?
When traveling to other countries, you should buy the power adaptor or travel adaptor and a voltage converter to protect your devices. In case you forget to buy them before, you have also to buy them in Hanoi Vietnam.
In Hanoi, Vietnam people often use C-2 sockets, so where to buy a suitable socket adaptor in Hanoi? Obviously, tourists can buy the travel socket adaptors in the groceries nearing their hotel, but for the convenience, tourists should buy these kinds of socket adaptor in the electric supermarkets, here is some mega electric supermarket in the center city:
Pico supermarket at 240 Ton Duc Thang Street
MediaMart at 181 Nguyen Luong Bang
Nguyen Kim Electronic Supermarket at 10B Trang Thi, Hoan Kiem, Hanoi
Tran Anh Electronic Supermarket at 159 Thai Ha, Dong Da, Hanoi
HC Electronic Supermarket at 549 Nguyen Van Cu, Long Bien, Hanoi
Or online shopping via Lazada
The average prices of power plug/ socket adaptor fall into the range of 80,000 VND – 500,000 VND
Essential Guides for Traveling in Hanoi Vietnam
To travel conveniently and safely with your electrical devices as cellphone, laptop, or camera, make sure that you always follow the instructions on the airplane, at your accommodation and the place you're going to visit.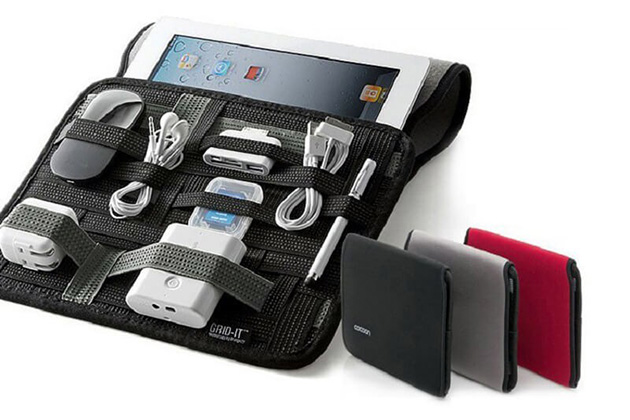 When staying on the airplane:
+ Spare battery needs to be placed in checked-in luggage and cannot be used for carry-on luggage.
When you are at your hotel
+ Do not use electrical devices when your hands are wet or you're in wet areas
+ Do not touch or handle the power sockets if you find any sign of damage.
+ Do not try to force the plug if it does not fit the socket since some of the electrical plugs used in Vietnam may be a different size or installed poorly, thus you should look for other sockets before using.
+ Always look for signs of electrical problems like sounds and smell